Want to expand your wine knowledge?
Join other wine lovers for an informative and fun virtual wine education tasting with Andrew - Master of Wine.
Tasting Series
Best value for money. Get access to a full month of Sunday Tastings with Andrew Corrigan.
Single Tasting
Great for a starter. Try a single Sunday Tasting with Andrew. If you enjoy it, you can upgrade to a full series.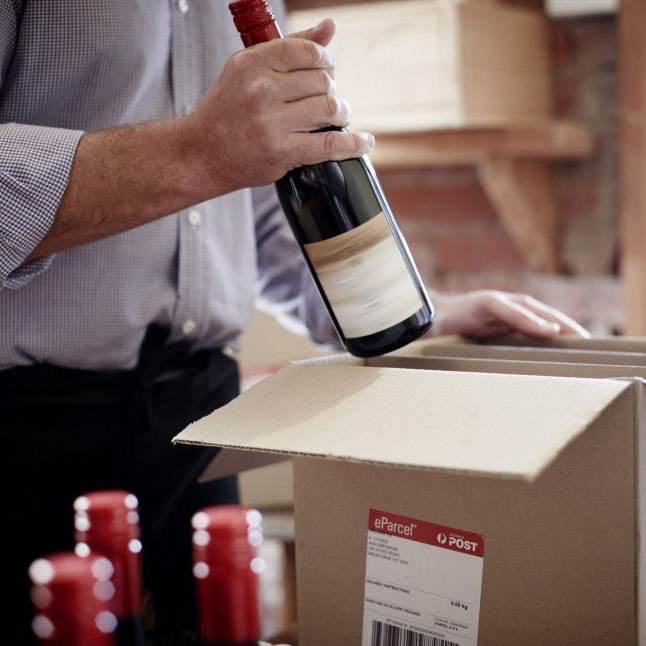 Wine Delivered & Tastings
Get the wines that go with the tastings delivered to your door or if you are in Brisbane, pick them up.
Why attend a tasting with Andrew?
Andrew is one of only 409 Masters of Wine in the world. His in-depth knowledge of wine and years of experience running wine courses and tastings means that he is able to give you real insight into the wine your are tasting and the winemaking techniques behind it.