The many faces of Sauvignon Blanc
The Many Faces of Sauvignon Blanc – don't be afraid!
Much like its much maligned cousin Chardonnay, Sav Blanc has started to get a bit of a reputation. Andrew discusses and compares the different faces, regions and styles of this famous and somewhat over exposed grape.
Huia Sauvignon Blanc – Marlborough
Jericho Fume – Adelaide Hills
Cullen SBS – Margaret River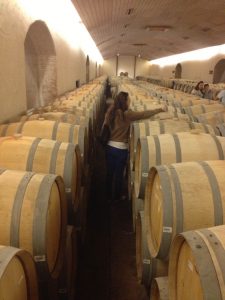 Articles
The most memorable experiences with wine for most people usually include a tasting at the winery.
More »
Tasting Videos
Wines Tasted:
Mada Wines Shiraz
Warramate Cabernet Sauvignon
Rusden Ripper Creek Shiraz Cabernet Sauvignon
More »